Voir
Toutes les photos de Yad Moss (12)
|
photos de United Kingdom (345)
|
Galerie de photos: page d'accueil

Télécharger une nouvelle photo pour Yad Moss | pour un autre ski resort
Yad Moss Photo: 'yad moss' de spoo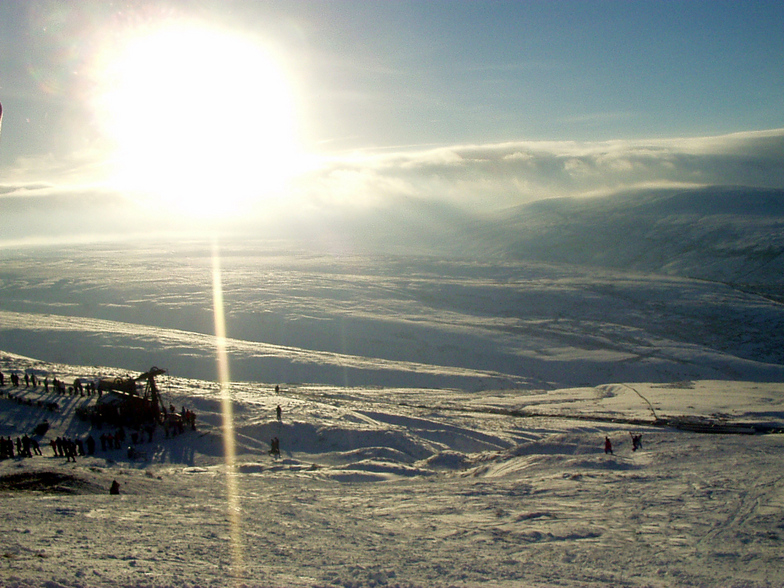 yad moss
United Kingdom | Yad Moss
Note moyenne:

4.0

(utiliser les étoiles pour voter)
the greaat yad moss, alston cumbria, the first days snowboarding i had ever tried, now hooked
Commentaires récents
2005-09-15
Guest_Anon
2005-02-08
Bodie Miller
sorry, seen better.
2005-01-26
bob
Steve is this one of yours mate ? 8-)
2004-11-24
:oops: :oops:
2004-01-12
liam
snow in England???? :?:
2003-11-07
Emma
8-) Excellent photo!!
2003-11-05
At 600m the autostacking Poma tow at Yad Moss is the longest single lift in England. Despite a generally very dry winter the Carlisle Ski Club which operates the tow enjoyed about two weeks sport culminating in this weekend in late January 2003.