Photo de Stubai Glacier par Gabriel A.
Voir
Toutes les photos de Stubai Glacier (76)
|
photos de Austria (1396)
|
Galerie de photos: page d'accueil

Télécharger une nouvelle photo pour Stubai Glacier | pour un autre ski resort
Stubai Glacier Photo: 'Wide open' de Gabriel A.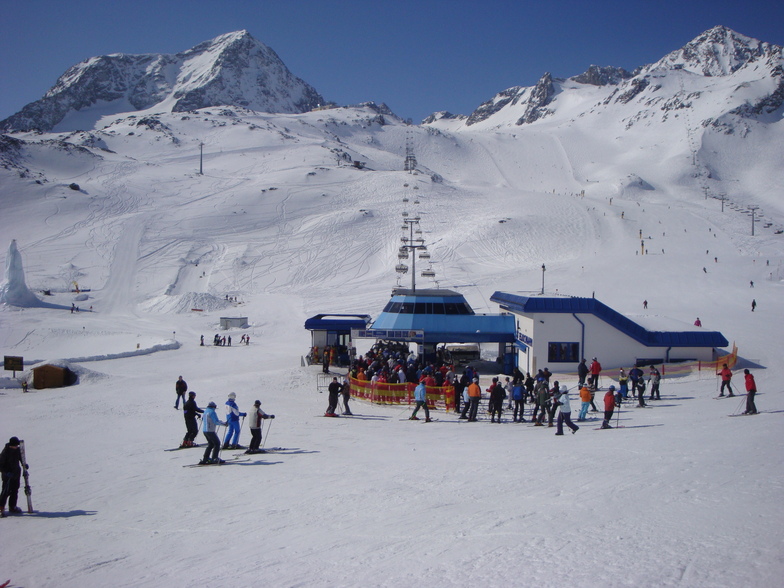 Wide open
Austria | Stubai Glacier
Note moyenne:

3.2

(utiliser les étoiles pour voter)
A little hard packed in the morning but softened up after a little traffic and sun. Snowed 20 cm next morning.