Voir
Toutes les photos de Stubai Glacier (76)
|
photos de Austria (1336)
|
Galerie de photos: page d'accueil

Télécharger une nouvelle photo pour Stubai Glacier | pour un autre ski resort
Stubai Glacier Photo: 'Open and beckoning' de Gabriel A.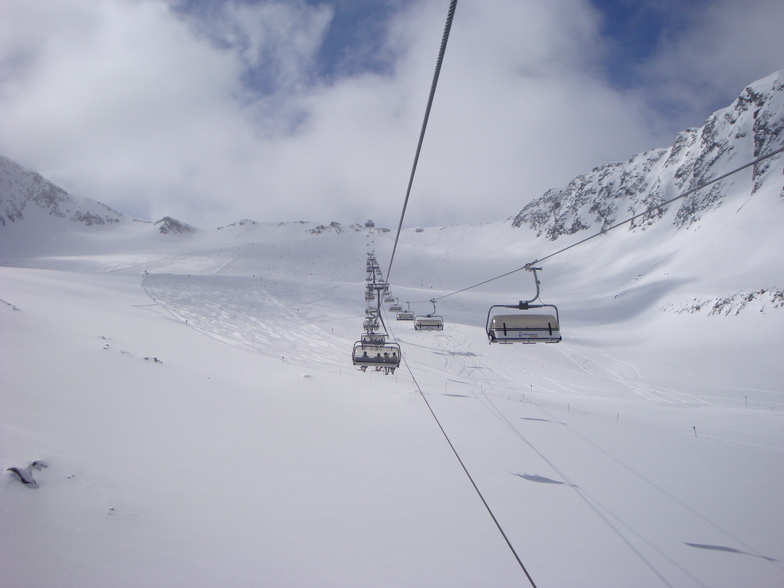 Open and beckoning
Austria | Stubai Glacier
Note moyenne:

3.2

(utiliser les étoiles pour voter)
We waited about an hour for the weather to clear, then were rewarded with 20 cm. The ensuing runs made my weekend, and the four hour drive worth it.