Voir
Toutes les photos de Rainbow (35)
|
photos de New Zealand (466)
|
Galerie de photos : page d'accueil

Télécharger une nouvelle photo pour Rainbow | pour un autre ski resort
Rainbow Photo: 'Rainbow!' de Snow Forecast Admin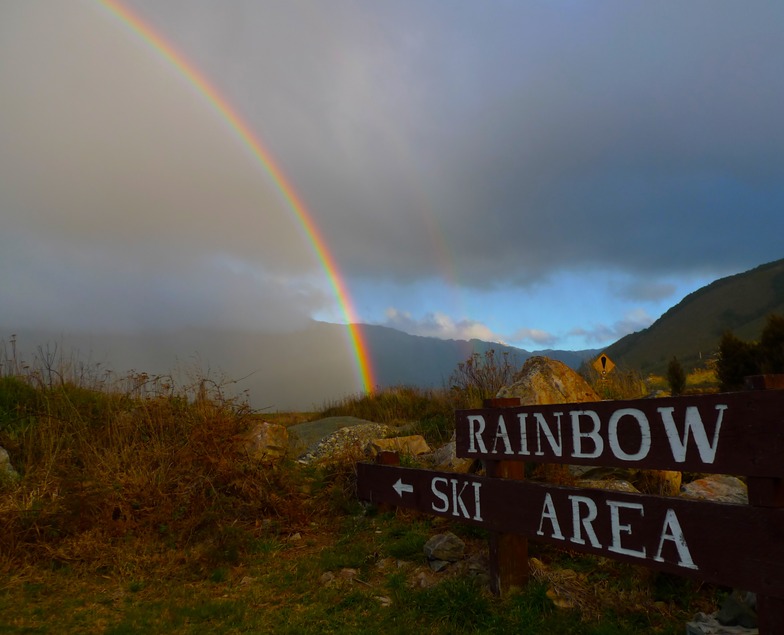 Rainbow!
New Zealand | Rainbow
Note moyenne :

4.3

(utiliser les étoiles pour voter)
I have absolutely no idea why they called this place Rainbow. Spring showers blow in off the Tasman dropping fresh snow above 1000m making the next day one of the better days in a fairly poor season.